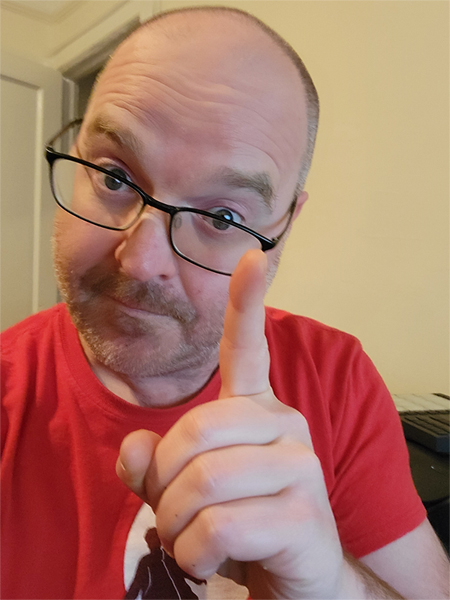 I'm sorry, but the page you are trying to access is available to premium subscribers only. Come on! I'm a working stiff in Brooklyn trying to make a few modest shekels here and create fun and epic radio!
If you are a member and you simply forgot to login (hey, it happens!), please login here (or you can click on the Log In button in the top menu!).
But please consider becoming a member. To get a small sample of the offerings, you can listen to the first two episodes of How the World Makes Us for free. The first episode details the story of what led me to create onlychatter.com and serves as a preview for the many quality offerings that are behind the paywall! You can watch about a dozen reviews from some very congenial TikTokkers. For the price of a pint at happy hour, you can show your appreciation and support independent podcasts!
If you would like to become a Season 1 Member at the low price of $7 (access to all content through February 28, 2022), click here.